Living a healthy lifestyle is already hard enough, but wanting an extra income on top of that? How can you manage that? Luckily, there are some tips and tricks to help you manage your healthy lifestyle and your side hustles so you can keep on living the way you want! Check out these 6 Tips to help you make money while living healthy.
Side Hustles With Passive Income
The best way to make sure you can have an extra income while continuing to live your healthy lifestyle is to ensure you can have money coming in while you sleep! This is called passive income.
These side hustles will look a little different than other side hustles where you have to actively work to make money. Some side hustles with active income are food delivery drivers, freelancing or even dogsitting.
Side hustles with passive income will allow you to have more free time and resources to continue doing what you love. Consider starting a blog or selling digital products. Maybe even investing into the stock market. While this will take time to start, it has the potential to become very profitable with little work several years after creation.
Time-Blocking
Did you know that it's actually a myth that if you multitask, you get more done? While you do get some done of all your projects, it's not the best use of your time, Time-Blocking is a great time management strategy that will ensure you spend enough time on your tasks so they will actually get done in the shortest amount of time possible!
All you do is block out the amount of time every day that you want to focus on your side hustle. Maybe that's only 30 minutes a day, or even 2 hours a day. Once your Time Block starts, you keep going until your allotted time is done!
This ensures that you still get everything you want for your healthy lifestyle, but that you also don't put your side hustle on the back-burner!
Make your Side Hustle Something You Enjoy
The best way to ensure that you actually want to keep doing your side hustle is to make it something that you enjoy and you're passionate about. Create a blog about how you started your healthy lifestyle. Create digital food planner products or workout planners.
Having a full-time job while living a healthy lifestyle can already be exhausting and time consuming. The last thing you want to do is add another thing on your to-do list that you don't even enjoy!
Make a list of everything you enjoy doing and get creative! Can any of it become profitable?
Also Read : 10 Valuable Lessons I learnt that Changed My Life
Avoid Burnout
While this is easier said than done, if you're wanting to start a side hustle, this is super important! If you're anything like me, when you're excited about something, you want to do everything you can to get started with it! Unfortunately, this is a great way to get burnt out fast! Good thing there are some ways we can prevent it.
Because this is a side hustle, don't expect to start making your full-time income for a year or two. Because of this, you have the luxury to take your time and not rush! This will benefit you in the long run.
If you don't want to work on your side hustle one day, then don't! If you're feeling sick, don't force yourself to work. Although you want to make an extra income, avoiding burnout will get you the best and quickest results possible!
Make Sure You Have Other Hobbies!
Even though you are likely turning your hobby into an income, it's important that you have a hobby that is strictly a hobby. Not something that can be turned into money! This will help you with your mental health and decrease burn out.
You have a full-time income, living a healthy lifestyle and turning something you like into a side hustle. It's possible you may not have another hobby, and if that's the case, that's okay! I encourage you to add time into your time-block for you to solely focus on exploring new hobbies.
When you are getting tired of working, living healthy and hustling, you need something you can turn to for you to just turn your brain off.
Enjoy exploring and learning!
More Side Hustle Ideas
If you're looking for side hustle ideas, check out this free ebook with 5 different resources for you to make $5k/month.
Check out my blog, Strive Hustles, for all things side hustles!
Happy Hustling!
About the Author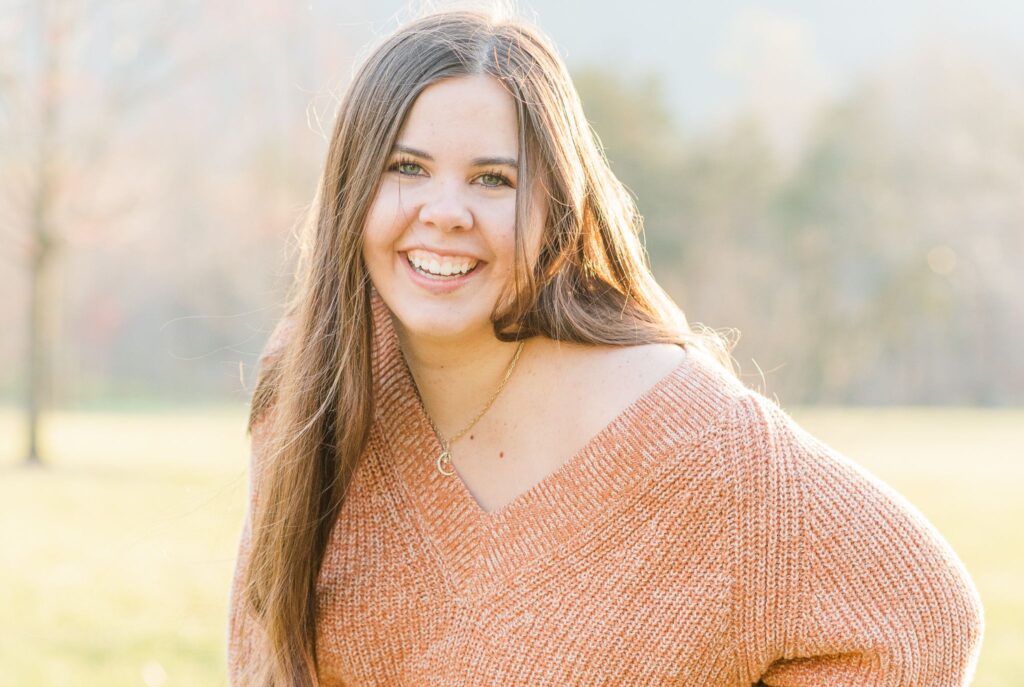 Kaitlyn Lowther is an INFJ and is the CEO of a digital marketing agency, Virtually Vital. She started her blog, Strive Hustles, to give people information and resources to make an extra income. Her goal is to give people as much bias-free guidance as possible!
Places where you can find her……..
Pinterest: https://www.pinterest.com/strivehustles/
Website: https://strivehustles.com
Email: hello@strivehustles.com